DLP - Mickey and Friends Cavalcade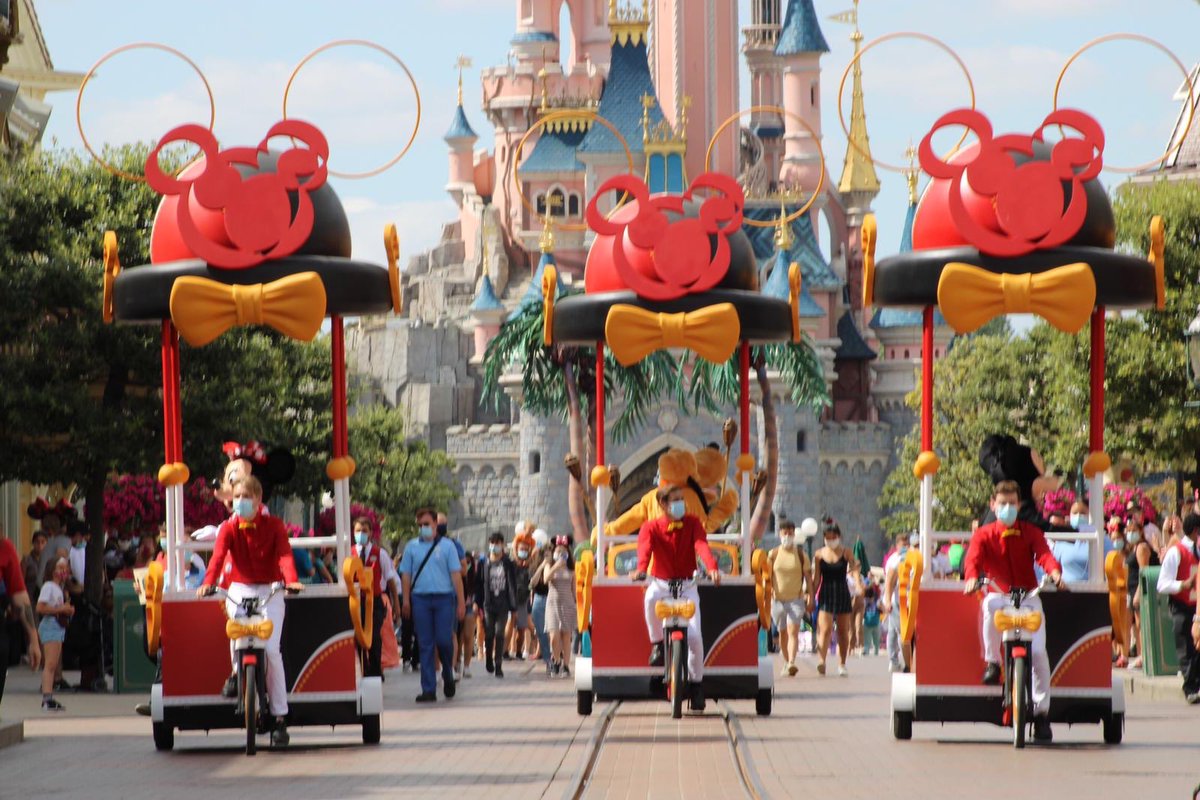 Cavalcade de la réouverture de Disneyland Paris avec Mickey, Minnie et Dingo sur le Tricycle et Stitch qui les suit derrière. L'audio est une reconstitution.

Cavalcade of the reopening of Disneyland Paris with Mickey, Minnie and Goofy on the Tricycle and Stitch following them behind. The Sound is a reconstruction.


↪ Catégorie : Parades ➤ Parc Disneyland
↪ Provient de : Disneyland Park
↪ Ajouté sur le site le : 18/06/2021 15:03
↪ Nombre d'écoutes externes : 73
↪ Nombre d'écoutes : 735
↪ Commentaires : 1 [ Voir ou Poster un commentaire ]
↪ Evaluation de la qualité d'écoute :





[ Evaluer ]