BGM Frontierland Halloween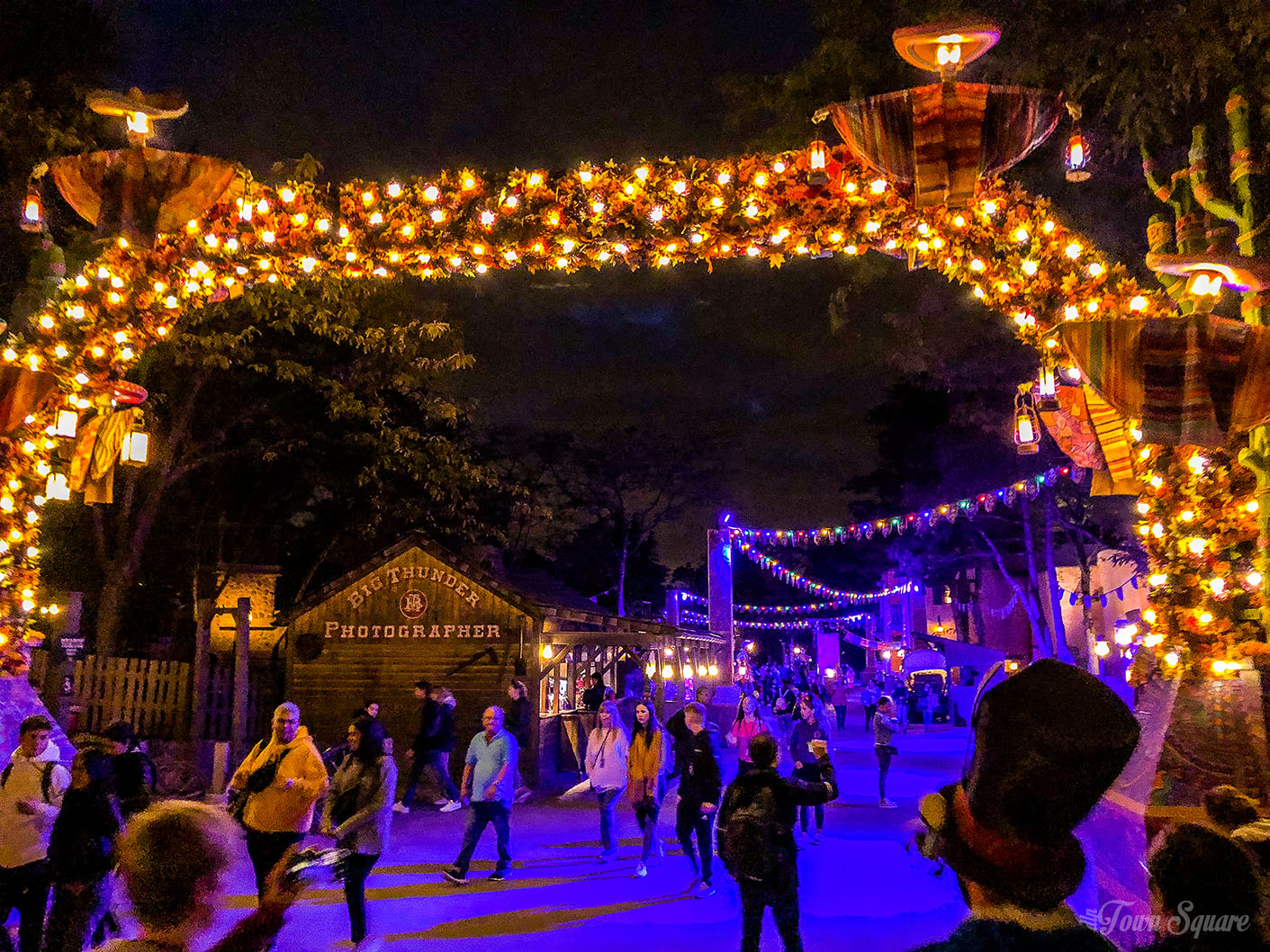 Musique originale présente aux alentours de Phantom Manor et dans Thunder Mesa.
Original music present around Phantom Manor and in Thunder Mesa.


Fermez les yeux et imaginez cette période qui vous fera frissoner, Halloween...
Close your eyes and imagine that time of year that will make you shiver, Halloween...


↪ Catégorie : Area & Loop ➤ Frontierland
↪ Provient de : Disneyland Park
↪ Ajouté sur le site le : 23/06/2021 14:17
↪ Nombre d'écoutes externes : 106
↪ Nombre d'écoutes : 1315
↪ Ajouté par : AlexandreDLP
↪ Commentaires : 0 [ Voir ou Poster un commentaire ]
↪ Evaluation de la qualité d'écoute :





[ Evaluer ]