Main Street USA Christmas : Deck The Halls With Boughs Of Holly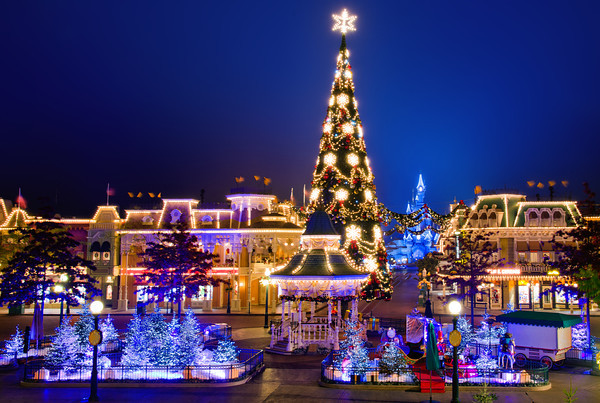 Description :



Musique d'ambiance que l'on peut entendre dans la rue la plus célèbre de Disneyland Paris, Main Street Usa lors de la saison de Noël !



Qualité :



Il s'agit ici d'une musique originale. C'est à dire que la musique est présente en excellente qualité.


↪ Catégorie : Main Street USA ➤ Christmas Area Loop
↪ Provient de : Disneyland Park (Disneyland Paris)
↪ Ajouté sur le site le : 24/07/2017 15:03
↪ Nombre d'écoutes externes : 282
↪ Nombre d'écoutes : 1339
↪ Qualité : Originale (Excellente)
↪ Ajouté par : Alex96
↪ Commentaires : 0 [ Voir ou Poster un commentaire ]
↪ Evaluation de la qualité d'écoute :





[ Evaluer ]