Pirates of the Caribbean : Voix de la Grotte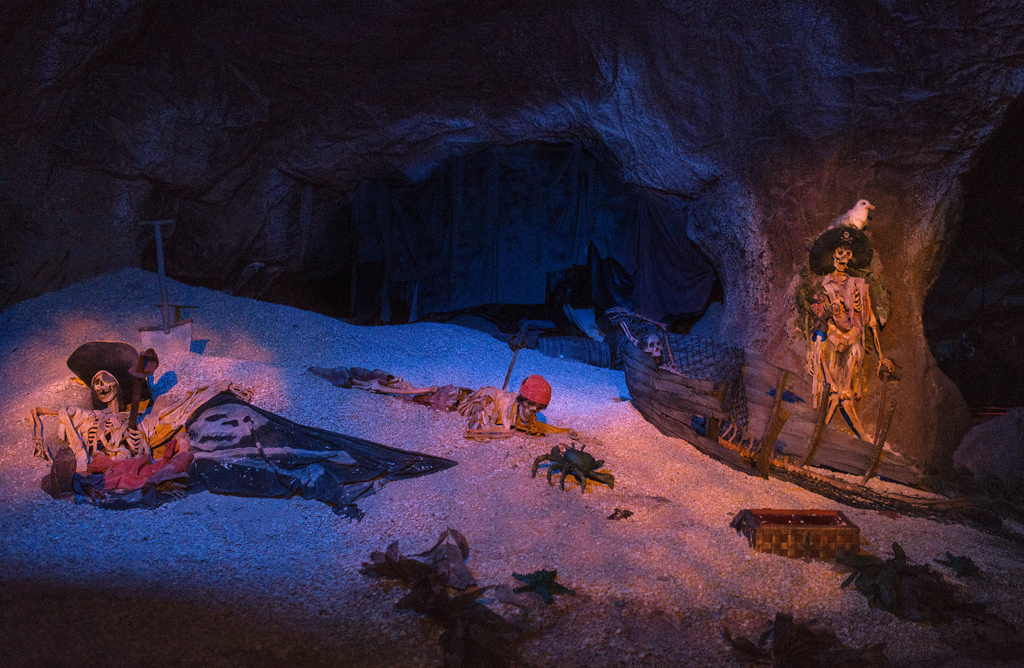 Description :



Voix de la Grotte que l'on peut entendre à la fin de l'attraction. Cela comprend la version française et anglaise.




Qualité :



Il s'agit d'ici d'une qualité Originale. C'est à dire que la musique est présente en excellente qualité.



↪ Catégorie : Attractions ➤ Pirates of The Caribbean
↪ Provient de : Disneyland Park (Disneyland Paris)
↪ Ajouté sur le site le : 17/02/2020 17:38
↪ Nombre d'écoutes externes : 161
↪ Nombre d'écoutes : 2061
↪ Ajouté par : Adrien07
↪ Commentaires : 0 [ Voir ou Poster un commentaire ]
↪ Evaluation de la qualité d'écoute :





[ Evaluer ]