DLP - Brand New Day (Loop Reopening 2021)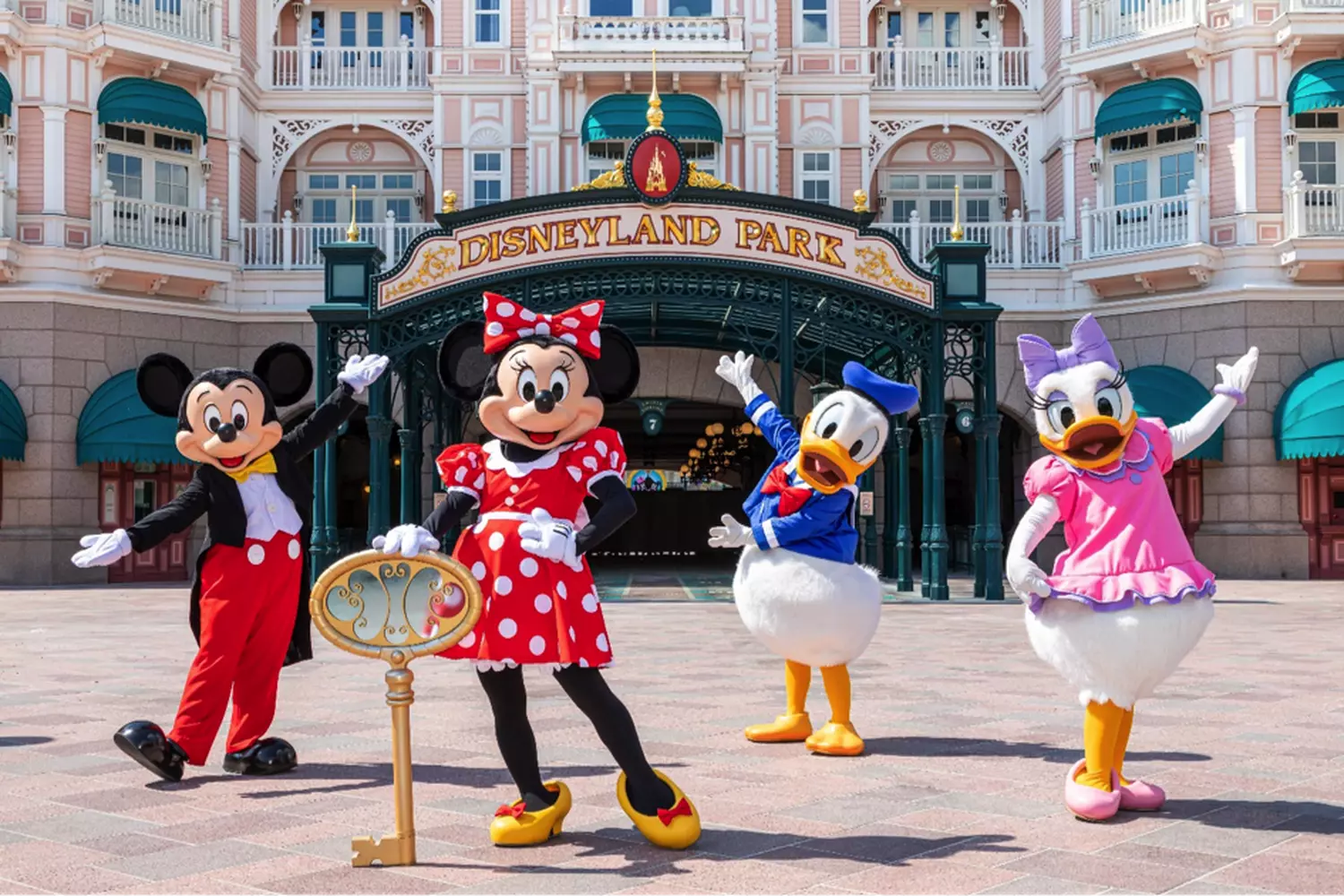 Reconstruction Original du Loop de Brand New Day que l'on peut entendre en entrant dans le Parc Disneyland.
L'instrumental n'est pas la version officiel.

Original reconstruction of the Loop from Brand New Day that can be heard when entering Disneyland Park.
The instrumental is not the official version.


↪ Catégorie : Area & Loop ➤ Main Street USA
↪ Provient de : Disneyland Park
↪ Date d'ajout dans la bibliothèque : 27/06/2021 11:08
↪ Nombre d'écoutes externes : 239
↪ Nombre d'écoutes : 2545
↪ Qualité : Originale (Excellente)
↪ Ajouté par : mickey94230
↪ Commentaires : 0 [ Voir ou Poster un commentaire ]
↪ Evaluation de la qualité d'écoute :





[ Evaluer ]