La Tour de la Terreur : Spiel Library (2007 - 2022)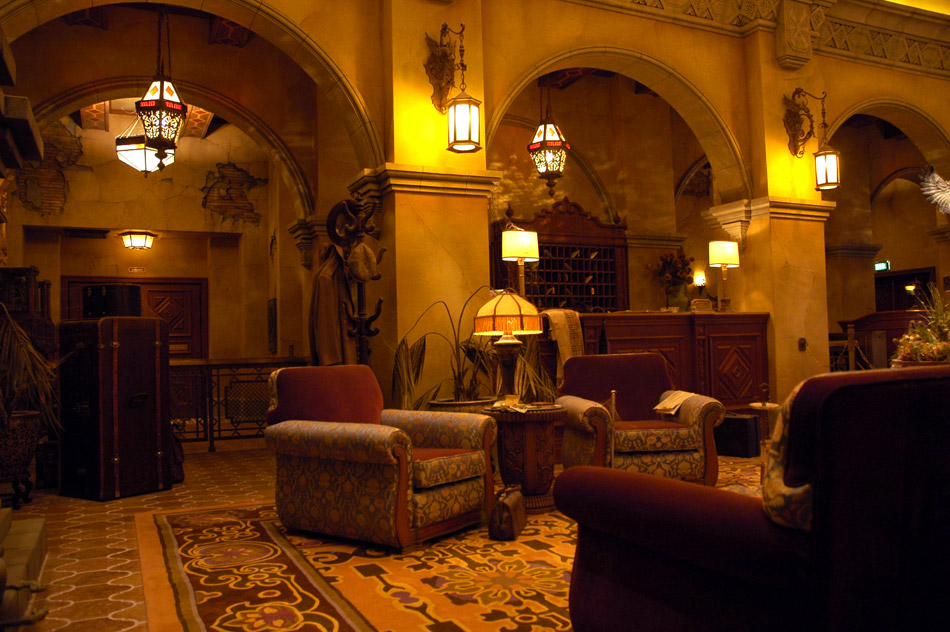 Spiel original de sécurité du préshow de La Tour de la Terreur à Disneyland Paris, avec la voix de Jacques Ciron en français.
Ce spiel à été remplacé en décembre 2022 par une nouvelle version.

Original security spiel for the Tower of Terror preshow at Disneyland Paris, with the voice of Jacques Ciron in French.
This spiel has been replaced in December 2022 by a new version.


↪ Catégorie : Attractions ➤ The Twilight Zone : Tower of Terror
↪ Provient de : Parc Walt Disney Studios
↪ Ajouté sur le site le : 16/01/2023 21:43
↪ Nombre d'écoutes externes : 16
↪ Nombre d'écoutes : 415
↪ Ajouté par : kalou0711
↪ Commentaires : 1 [ Voir ou Poster un commentaire ]
↪ Evaluation de la qualité d'écoute :





[ Evaluer ]