TDL 40th Anniversary Song "Living in Color"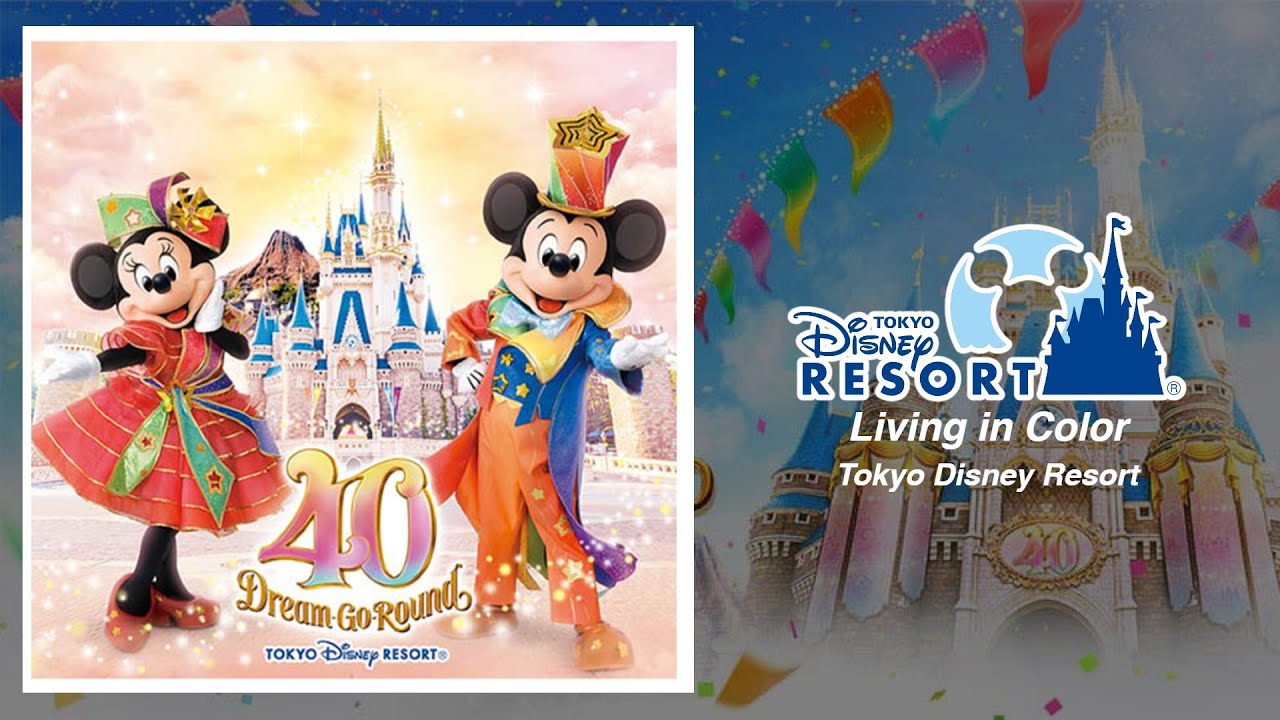 This song is the Main Theme Song of Tokyo Disneyland's 40th Anniversary. It can also be found within the parade - Harmony in Color.

Cette chanson est le thème principal du 40ème anniversaire de Tokyo Disneyland. On la retrouve également dans la parade Harmony in Color.


↪ Catégorie : Parades ➤ Autres Resort
↪ Provient de : Tokyo Disneyland
↪ Ajouté sur le site le : 18/04/2023 05:06
↪ Nombre d'écoutes externes : 15
↪ Nombre d'écoutes : 431
↪ Qualité : Originale (Excellente)
↪ Ajouté par : majorboyscouter
↪ Commentaires : 0 [ Voir ou Poster un commentaire ]
↪ Evaluation de la qualité d'écoute :





[ Evaluer ]